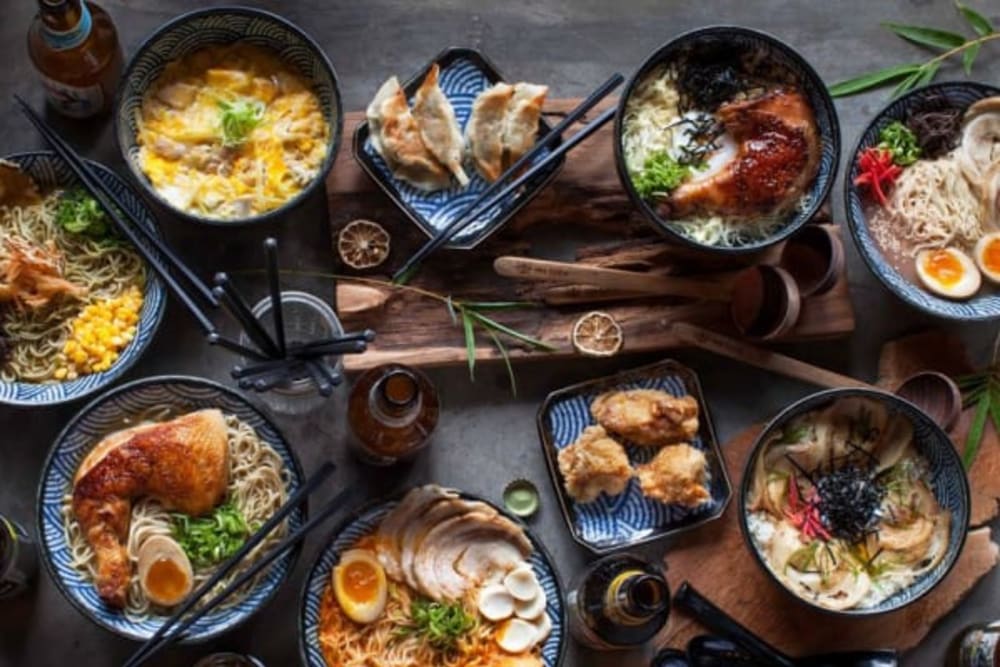 2019 International Buffet
February 3, 2019 by: Phi
Chef Michelle Korgan and her family travelled to Japan during this winter season. She has returned inspired. Join us to experience the flavors of this beautiful country. Here is our beverage selection to get you excited. We will feature the Japanese beer Asahi, two kinds of Sake, and chilled green tea.
Here is the master list for the buffet's coming this year!
Japan February 5th
India February 19th
New Orleans March 5th
Germany March 19th
Ethiopia April 2nd
Cuba April 16
Greece May 7th
Vietnam May 21st
Watch out for drink specials inspired by each place!