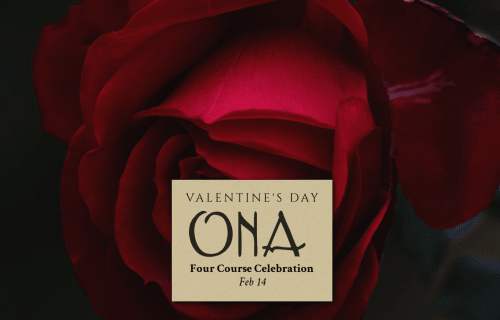 Valentine's Day Celebration
February 10, 2019
By: Phi
Valentine's Day is a chance to show our guests how much we love them with a special four course meal created by Chef Michelle Korgan. Check out the menu and call for

...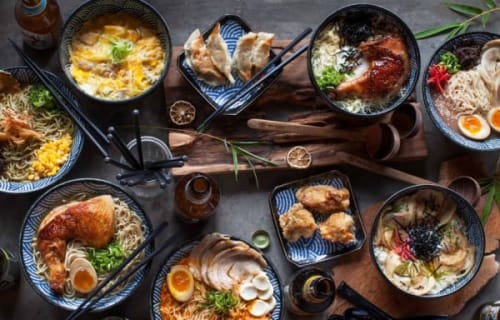 2019 International Buffet
February 3, 2019
By: Phi
Chef Michelle Korgan and her family travelled to Japan during this winter season. She has returned inspired. Join us to experience the flavors of this beautiful country. Here is our

...