Welcome
ONA Restaurant and Lounge is located in the heart of Yachats, Oregon, the Gem of the Oregon Coast. Overlooking the Yachats River and the Pacific Ocean, Chefs Michelle Korgan and Anthony Velarde craft delicious ocean and land fare. With local and seasonal ingredients, they create classic dishes with a distinct ONA twist. Offering fine dining in a comfortable atmosphere, join us for coastal cuisine as well as a craft cocktails, and thoughtfully selected Northwest wines.
Ona
carefully sourced &
globally inspired
HOURS
We will be closed from October 28, 2018- January 31, 2019
See you February 1, 2019!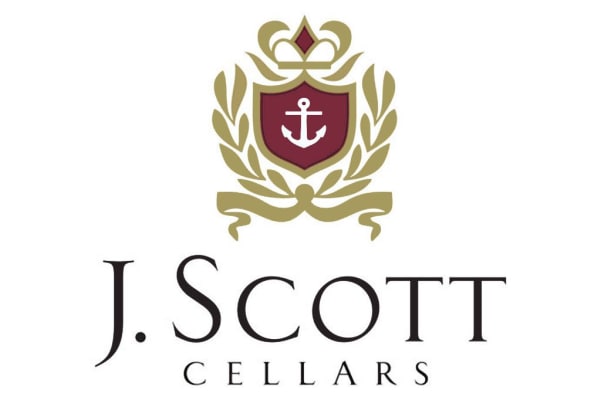 Wine Maker's Dinner
10.27.2018
Spend an evening with Jonathan Oberlander and his award wining wines and Chef Anthony's amazing food. A five-course meal, with five wines (and a few surprises) selected by the Chef and wine maker. This is our last evening before we close for three months! Come enjoy an educational talk about wine making and eat delicious food inspired by the wine. $95 plus gratuity. There are only 60 seats available, so please make a reservation today. 541-547-6627

Here is a great article with a great mention of this event:
Ona's Article in the Register Guard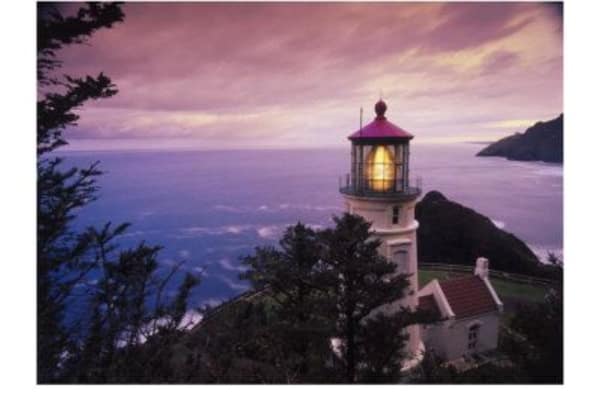 Heceta Lighthouse Bf&B
Come Visit Our Sister Property!
Make a reservation today to stay at our breathtaking Bed and Breakfast. Enjoy the view of the most photographed light house in the world! We offer a delicious seven-course breakfast, and a wine and cheese social to name a few of our amenities. It is also an amazing wedding destination, offering full catering. Check out our website here: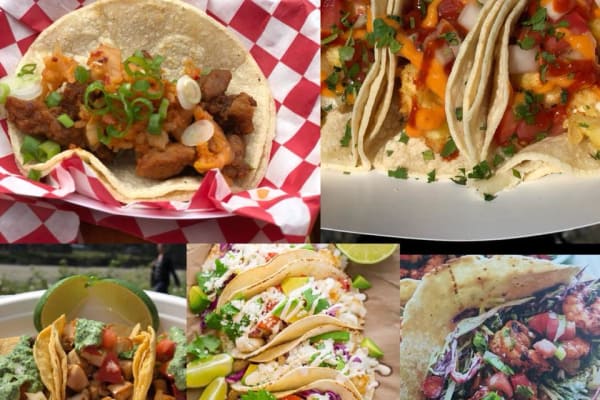 The Ona Food Cart
Soooooo Delicious!
The Ona Food Cart
Sooooo Delicious!\
Open Friday- Sunday 12-5pm
Come try Chef Anthony's new creations: Tacos, and other globally inspired TO-GO items. We have picnic tables to enjoy your snacks with a view of the river mouth and ocean.
Watch a whale and have an incredible lunch!

Come Find Us
Sign Up Today
Subscribe to our newsletter and be the first to learn about our seasonal promotions and special deals.
By clicking "Sign Up" I agree to the Terms of Service.
Reviews
We strive to provide an exceptional level of service for every guest, and are proud to be in the top 20 seafood restaurants on the Oregon coast on TripAdvisor.com
View Reviews